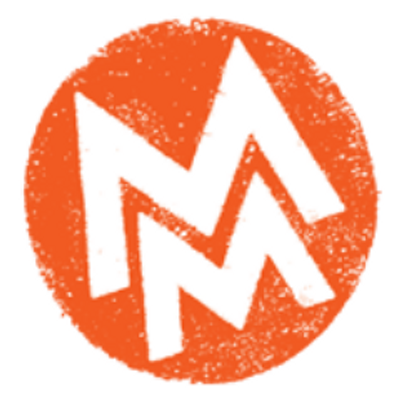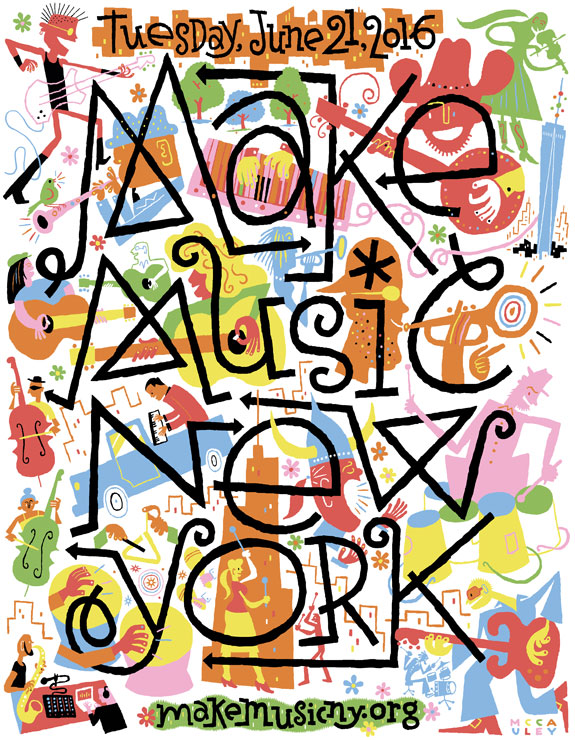 MAKE MUSIC NEW YORK 2016
Tuesday, June 21, 3:00 PM – 8:00 PM
West Park Presbyterian Church 165 W 86 ST and Amsterdam Ave
Concerts will take place on the steps or in the Sanctuary.
Admission: FREE 
PERFORMANCE PROGRAM
3:00:00 Steven Blane Jazz, Standards, Singer/Songwriter
3:30:00 John Blasdale Classical
4:30:00 David Smythe Rock
5:00:00 Lunar Light Orchestra
5:30:00 Junia Flavia d' Affonseca Other, World, Classical
6:00:00 Peter Galperin Singer/Songwriter, Indie-Rock, Indie-Folk
7:00:00 Ken&Julia Rock, India-Rock, Folk
Make Music New York is a live, free musical celebration on June 21, the longest day of the year, with over 1,200 concerts on streets, sidewalks, and parks across the five boroughs. Please Join us for an afternoon/early evening performances of live music hosted by West Park Presbyterian Church, a beautiful historical landmarked building located on the Upper West side.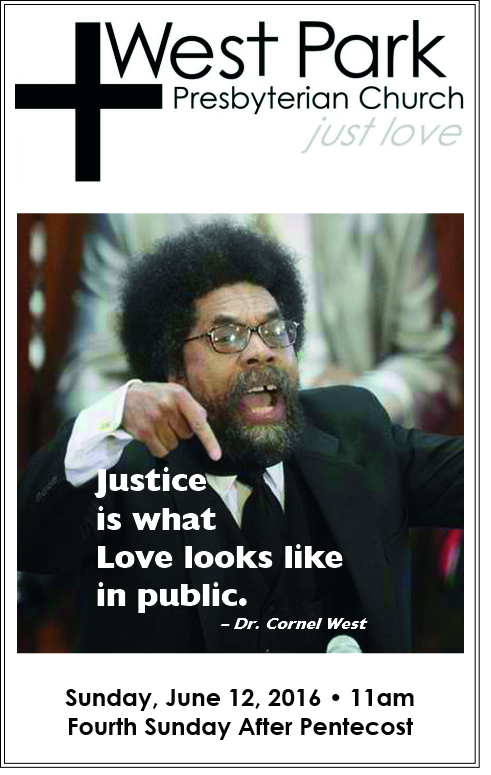 WEEKLY EVENTS at West Park
SUNDAY
West Park Sunday Service at

11am

in the Chapel (enter 86th Street)
Restoration Temple Ministries' Service at

10am

in the Sanctuary
In 2 Church Service at

1pm

in the Sanctuary
French Christian Ministry at

6pm

in the Sanctuary
MONDAY – West Park Bible Study at 7:30 pm in the Chapel (enter 86th Street)
TUESDAY – Restoration Temple Ministries at 7pm in the Chapel
THURSDAY – Upper West Art Classes 4-7pm in the Chapel
FRIDAY – Open Mic at 8pm in the Chapel