Monday November 30th at 7:30 PM
at New York's historic West-Park Presbyterian Church
86th St. @ Amsterdam Avenue
Six pianists make joyous music to help animals:
David Dubal, Jed Distler, Sachiko Kato, Simon Mulligan, Kirk Nurock & Margaret Leng Tan
We invite you to help animals too, by joining us for this unique concert
Buy your ticket NOW at www.eventbrite.com/e/piano-zone-tickets
$30 tax deductible
Animal Zone International is a registered 501(c)(3) organization
Visit us online at www.animal-zone.org and facebook.com/AnimalZoneInternational

TRADITIONS IN MOVEMENT – Final Weekend Events
November 19th, 7 pm: One Day – A Festival (including other West-Park artists
November 20th, 8 pm: I Am America
November 21st, 5 pm: A Conversation, A Get-Together, and A Potluck Dinner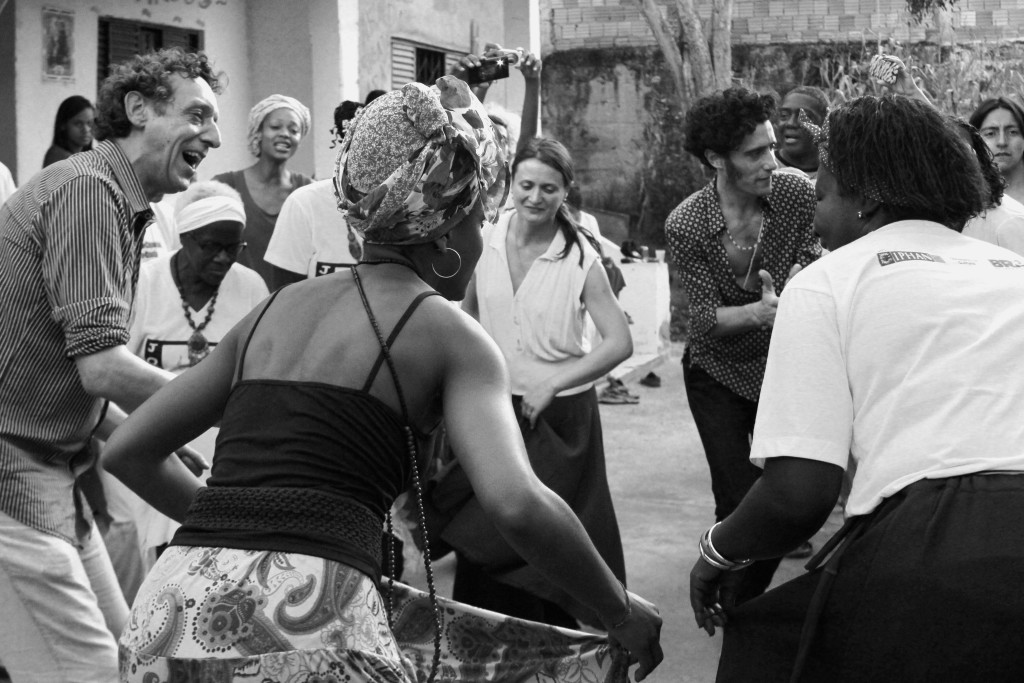 THE HIDDEN SAYINGS – Traditional songs of the American South dialogue with ancient texts from the beginnings of Christianity.
The Open Program of the Workcenter of Jerzy Grotowski and Thomas Richards, in collaboration with the NYC Seed Group, West-Park Presbyterian Church, and Great Globe Foundation bring you a series of exciting events in NYC this fall!
This October and November, the Open Program team of the Workcenter of Jerzy Grotowski and Thomas Richards is once again joining the NYC Seed Group in New York City, to offer a wealth of events including public presentations, workshops, and community encounters, at West-Park Presbyterian Church and various locations around the city. In the context of the NYC Open Choir Movement 2015, part of a long-term collaborative endeavor, the internationally celebrated Open Program, comprised of artists from eight different countries, directed by Mario Biagini, Associate Director of the Workcenter, is presenting a series of original pieces, including: a brand new version of I Am America, as well as Electric Party Songs, and the Open Program's most recent work, The Hidden Sayings.
In collaboration with West-Park, the Open Program and NYC Seed Group are once again hosting the Open Choir, a non-sectarian, weekly participatory performance event, free and open to all. The Open Choir, and the possibilities of a new kind of fluid community that it evokes, marks a new phase in the practical performance research of the Workcenter of Jerzy Grotowski and Thomas Richards, as well as in the community and artistic work undertaken at West-Park.
Every Thursday, 7-9pm (through Nov. 12)

OPEN CHOIR – free, participatory singing event, open to all
TRADITIONS IN MOVEMENT – Final Weekend Events
November 19th, 7 pm: One Day – A Festival (including other West-Park artists
November 20th, 8 pm: I Am America
November 21st, 5 pm: A Conversation, A Get-Together, and A Potluck Dinner
NYC Open Choir Movement 2015 represents an extraordinary opportunity for New-Yorkers to participate within the work of the Workcenter – and an exciting step towards discovering the possibility of community both at the center and at the far reaches of this great, diverse city, by joining in the ongoing work of places like West-Park Presbyterian Church and its exceptional focus on ethics and aesthetics, beauty and justice. We are thrilled to be at home here.
For more information, please see the program details below, or visit:
www.theworkcenter.org/calendar http://theseedgroupny.wordpress.com/ and/or www.facebook.com/openprogram
MONDAY 10/26 – Farmigo's Food Pickup, 6:30pm – 8:30pm in the Sanctuary Lobby
TUESDAY 10/27 at 7pm – Syncopated City (SWING DANCE) at 6:30pm in the Gym
WEDNESDAY 10/28 – Syncopated City Classes a Open Dancing at 6:30pm in the Sanctuary
THURSDAY 10/29 – Art Classes in the chapel at 4pm
– Open Choir at 7pm in the Sanctuary
– Syncopated City Classes at 7pm in the Gym
FRIDAY 10/30 – Rhythms, Repair & Renovation OPEN MIC at 7pm in the Sanctuary
Click HERE to see MORE INFO on upcoming events